Shuffle! Essence+

シャッフル!エッセンス+




Developer

Navel

Platform

PC

Release date

October 30, 2009 (Limited Edition)


November 27, 2009 (Standard Edition)


April 24, 2011 (Anniversary Edition)
Shuffle! has been re-made into an expanded version called Shuffle! Essence+. It has expanded routes for the original five main heroines as well as new routes for six other characters. Shuffle! Essence+ allows the player to follow the storylines of seven heroines, including four new storylines: Tsubomi, Sakura Yae, Nadeshiko Benibara and Daisy's route. In Daisy's path, Erica Suzuran makes her first appearance as a secondary character and Ruri Matsuri appears as the second main heroine, but she does not have any h-scenes. Shuffle! Essence+ Tokuten Disk is a bonus disc that comes with Limited Edition of Shuffle! Essence+.
Original Heroines
Edit
New Heroines
Edit
Link-age by YURIA
Garnet by YURIA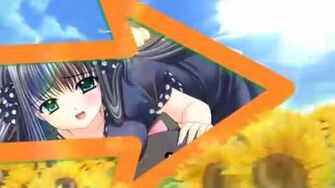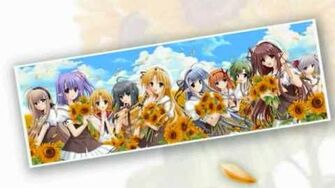 Ad blocker interference detected!
Wikia is a free-to-use site that makes money from advertising. We have a modified experience for viewers using ad blockers

Wikia is not accessible if you've made further modifications. Remove the custom ad blocker rule(s) and the page will load as expected.